Industry Trends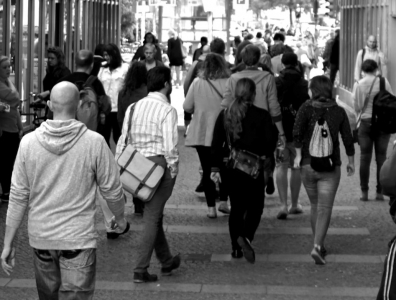 May 3, 2018 | Daywey Chen
Be where the demand is! PCI Films Consulting has identified 13 emerging flexible packaging markets that have grown by almost 70% since 2006 and now account for 20% of total world demand. These markets are Poland, Russia, Turkey, Mexico, Brazil, India, Indonesia, Thailand, Vietnam, Saudi Arabia, UAE, Nigeria and South Africa.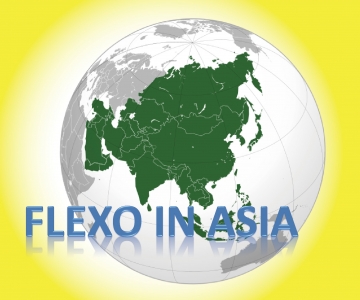 November 24, 2017 | Adam Chang
Environmental awareness had grown in the Asia region. Many countries commenced placing much attention to the solvents that were used during printing; especially in the packaging industry. Package printing in Asia was typically conducted by the rotogravure process; especially in Japan and its following fans.