Printing Industry Survival Guide: Demographics
May 3, 2018 | Daywey Chen
2018-07-17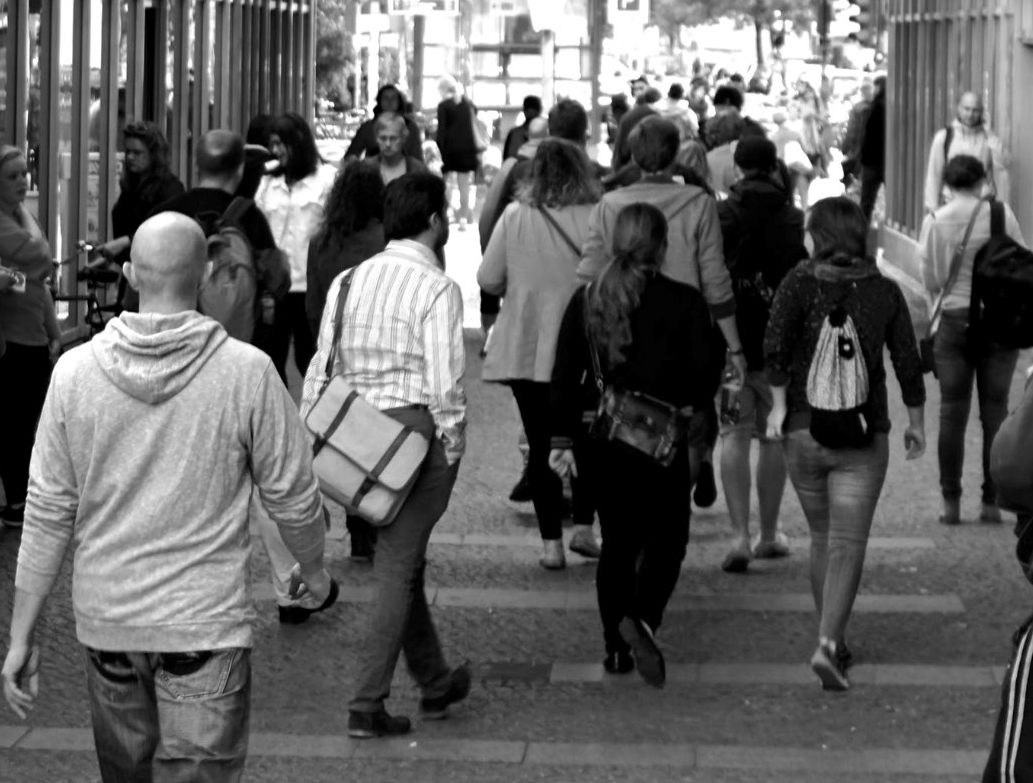 The global packaging printing industry is expected to grow continuously. According to

Smithers Pira, forecasting an annual growth rate of 3.5% until 2020. According to ink world magazine, forecasting a CAGR of 4.7%. These forecasts are backed up by reality as the global flexible packaging industry has reached a value of USD221.82 billion in 2016. According to Flexo Gravure Global Magazine, in 2015 Bobst has announced its organic sales had increased by 6.8%, Uteco reaching 120 million Euros in sales…



With all the opportunities out there, the million-dollar question for each of the packaging business out there is are you able to capture these moments? Or are you just an observer on the sideline? For the coming article series, we will dive down into a trending topic in each issue. Discussing how you can adapt to these trends to win over the competition. To stay on the competitive edge. Today, let's touch upon the topic of demographics.

Be where the demand is! There is a clear shift in demand from the west to the east. According to Smithers Pira, "

In 2015, China overtook the USA as the largest national market for paperboard packaging and will account for nearly a quarter of global consumption in 2020". Furthermore, PCI Films Consulting has identified 13 emerging flexible packaging markets that have grown by almost 70% since 2006 and now account for 20% of total world demand. These markets are Poland, Russia, Turkey, Mexico, Brazil, India, Indonesia, Thailand, Vietnam, Saudi Arabia, UAE, Nigeria and South Africa.





So, what's supporting these demands in these regions? From the population perspective,

the population of the world currently stands at 7.6 billion, up from 4.07 billion people in 1975, and set to grow to around 9.08 billion by 2050 from the UN forecasts. By the same measure, the population of Africa will more than double to 1.2 billion, while that of Asia will grow by around one third to 4.5 billion. The population of Europe, meanwhile, is forecast to decline, from 738 million to 653 million, with the population of the world's more developed regions set to rise only slightly, from 1.21 billion to 1.24 billion.

Besides the population growth in these countries, the increase in GDP per capita in these regions are also important contributing factors to the increase in demand. The GDP per capita of the two most populated countries in the area India and China have grown from USD1,345 and USD 4,560 in 2010 to USD1,861 and USD6,893 in 2016 according to the World Bank. A growth of 38% and 51% the last 6 years. As the income level rises, people in these regions demand a higher quality of life, meaning an increase in purchase and a higher quality expectation for goods.

Demographic will always be a key factory to watch out for when it comes to market potential. In the next issue, we will be looking into the topic of lifestyle. How the lifestyle of people differed today from yesterday and how this has affected the printing industry?


Article by Daywey Chen, KYMC