Flexible-and-Printed-Electronics-Application
Flexible and Printed Electronics Application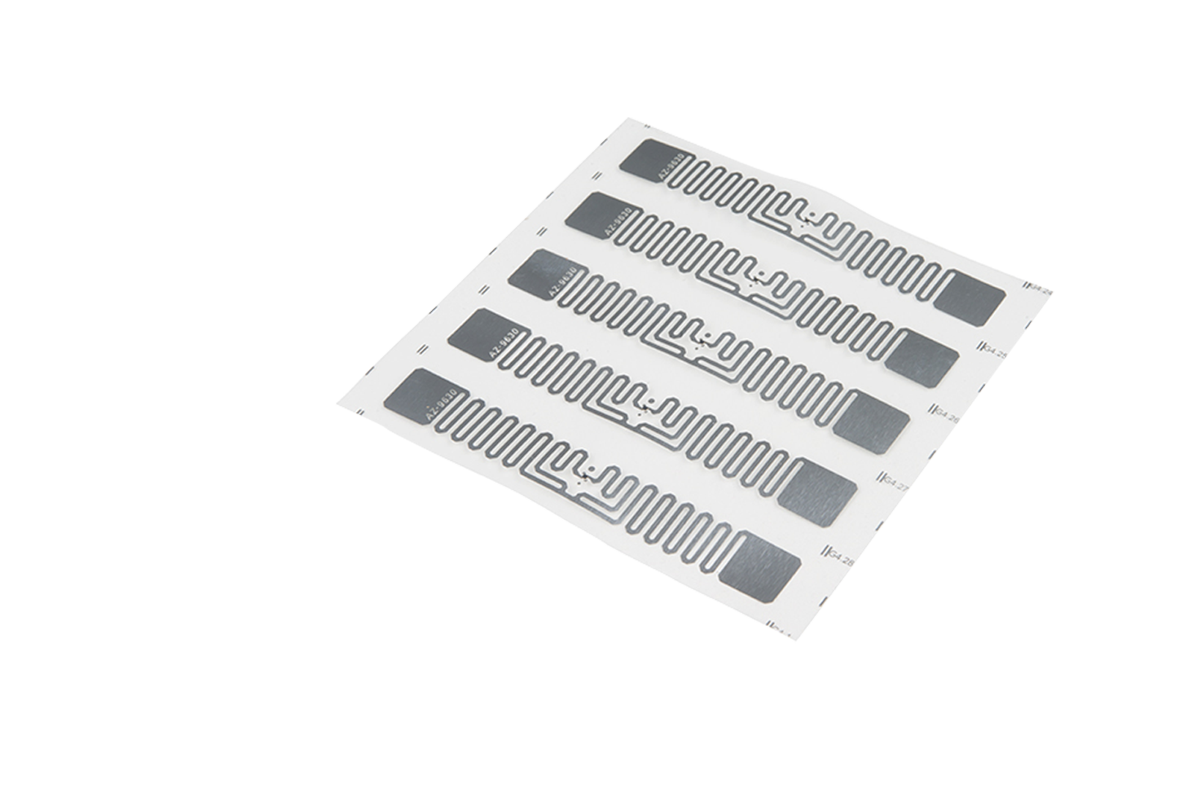 Product Description
Flexible Electronic Printing Introduction
Different processes of flexible electronics manufacturing have been developed in the past decade, such as direct printing onto a substrate or de-bond a fabricated flexible device from a panel, each process has its advantages and competitiveness. Printing of conductive ink and dielectric ink onto the substrates is a direct and additive process which offers a low cost and more environmentally friendly manufacturing method. The benefits of printed electronics have captured the attention of manufacturers and researchers while the flexible substrate de-bonding process also takes its place in the field. The market for printed and flexible electronics is set to reach over $73 billion by 2025(IDTechEx). The idea of flexible & printed products such as flexible sensors, wearables device, smart packaging, flexible OLED lightings, flexible metal mesh that can be mass produced is attractive for many markets. KYMC offers process equipment such as flexographic printing, gravure printing, coating, flexible de-bonding, flexible laminating machines and provides experimental testing service for customers in the flexible electronic field.
KYMC Experience in the Flexible Electronic Printing
KYMC has devoted to the process equipment of flexible electronic since 2012, such as deep cooperation with optronics corporation, research projects with ITRI, rich experience of RFID label printing with flexographic. With more than 50 years extensive experience of R2R equipment, KYMC provides core technical services such as roll to roll printing machine design and fabrication, flexible substrates handling and its tension control, printing, coating, laminating, drying, curing…etc.