Core Value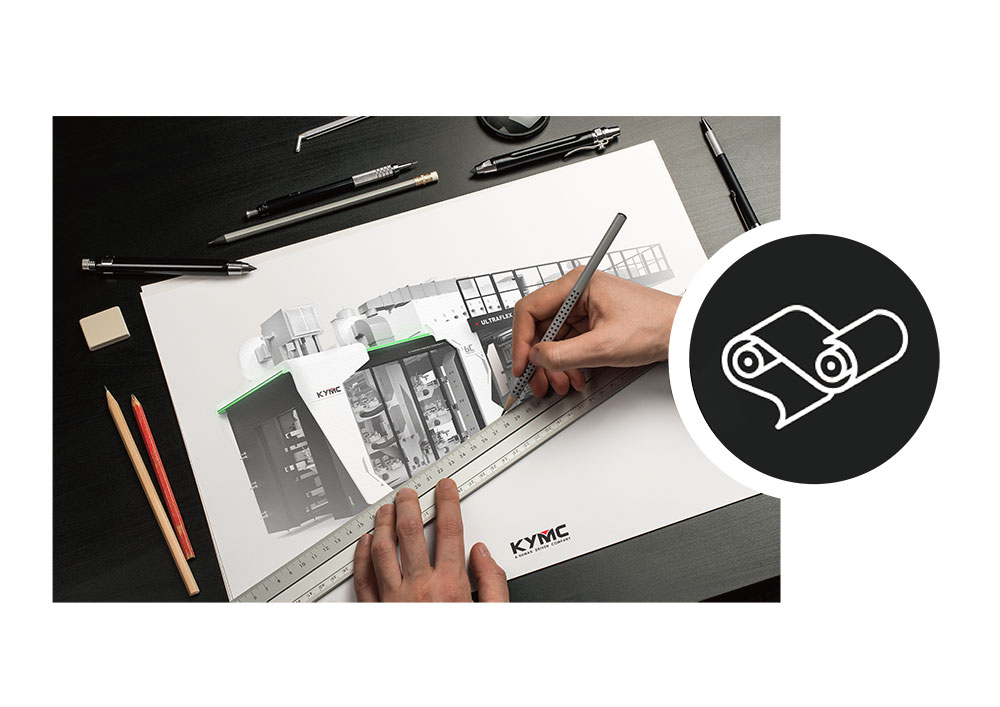 Innovative Customization
KYMC is a solution provider. We work with our clients to develop solutions to meet today's trend on shorter runs and smaller packaging sizes. To match the need for quick job change, fast job set up, environmentally friendly production, energy savings…etc.
We specialize in building innovative customized machines for our customers. To us, each customer's requirements are unique, even for customers printing the same job type. The dynamics factors such as customer's physical location, preference, level of skills, budgets are all put into consideration. We believe in matching the machine specifications to the customer requirements, not vice versa. You name it, we build it.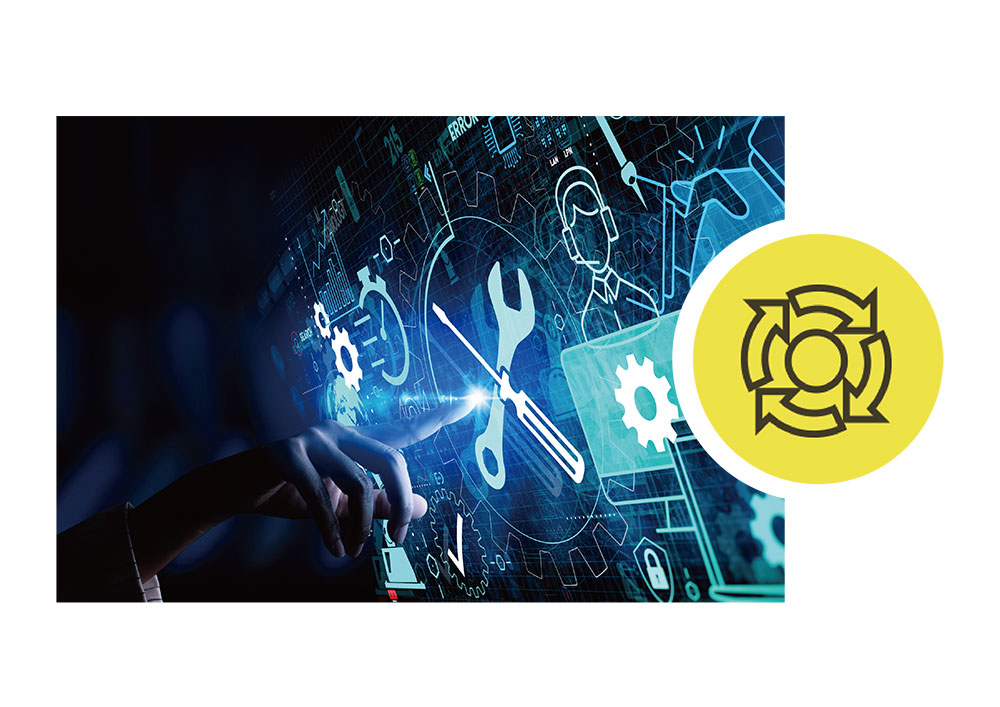 Total Solution
KYMC is the one stop shop to fulfill all your needs. At KYMC, we have the capability to provide total solution to our customers. Ranging from on-site inspection, production line analysis, plant setup and production line planning, parts and material sourcing, machine customization, machine maintenance, machine upgrade and manpower training…etc.
KYMC has ample of successful experience in helping our clients transitioning from the rotogravure printing process over to the flexographic printing process; to meet the trend of green production and zero VOC emission. Our total solution team works hand in hand with our clients to make the transition as smoothly as possible. Starting with the targeted finish product, the team works backward with our partnered suppliers including pre-press, inks, plates, substrates, sleeves, anilox…etc., to help our clients select the most suitable tools needed to reach their targeted result. You name it, we deliver it.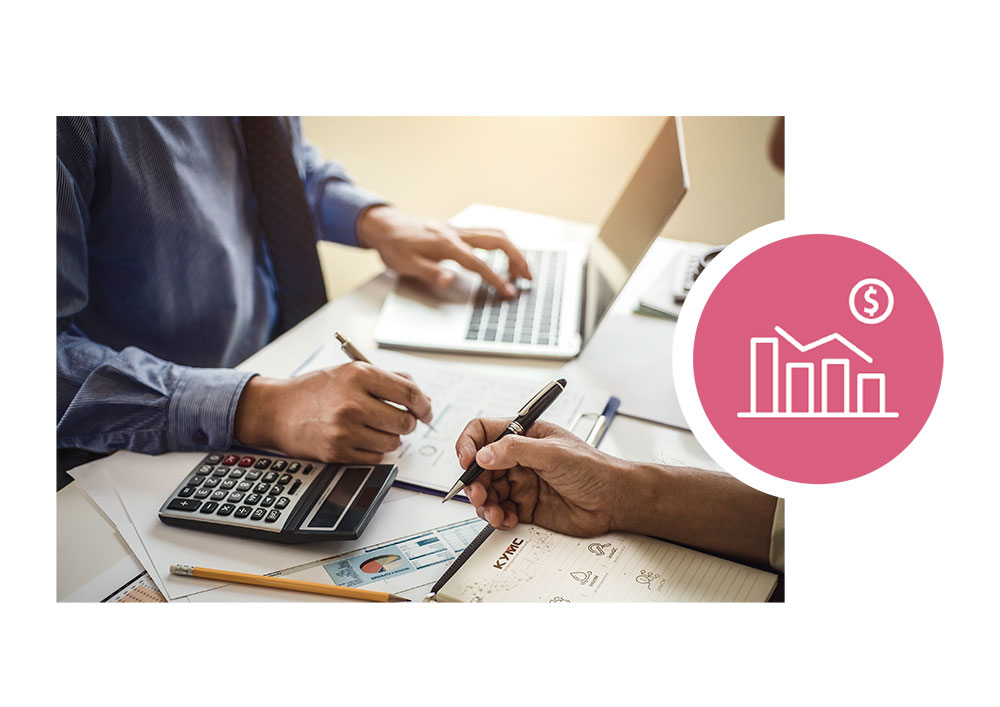 Affordable
KYMC aims to provide our clients with state of the art machines and responsive services at an affordable price. At KYMC we work with world class component suppliers to ensure trouble free operation in the long term. Together with the US and India team, our highly trained and experience engineers work around the clock in different regions to support our clients 24/7, ensuring a prompt response to every request. At the end of the day, we want you to be successful so we could be successful. We know that price matters to you and we want to help you right from the start.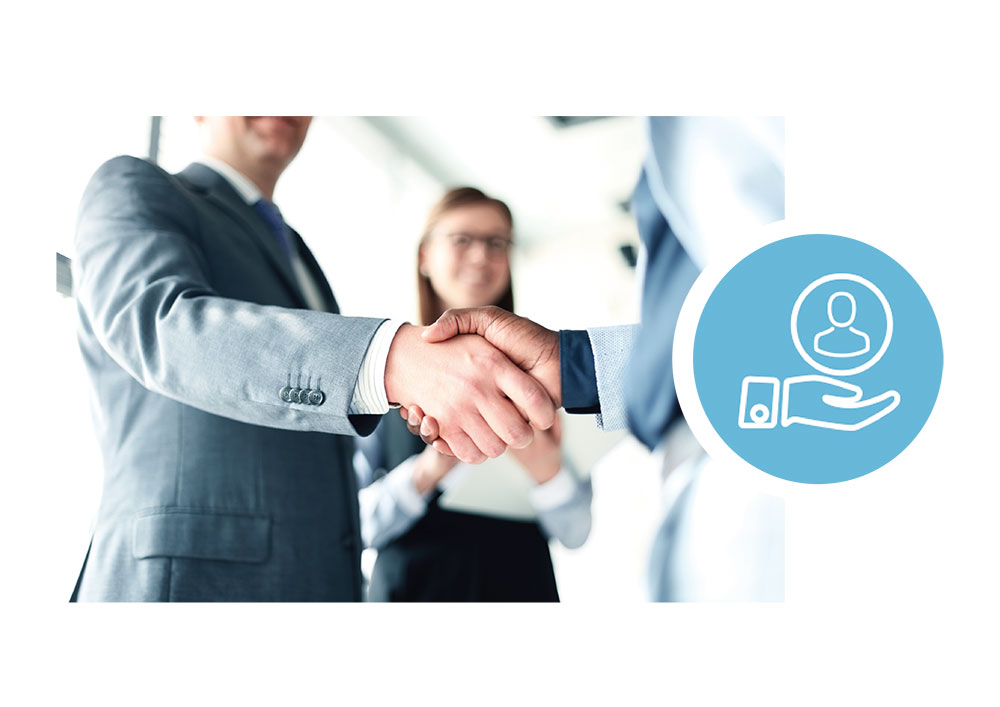 Human Driven
Human driven is the most important culture at KYMC. We repeatedly emphasize that everything we do is to serve people. Each machine delivered is to solve matters from our customer's point of view. We believe that upon each machine delivery does not mark an end, instead a start of a long-term relationship. Our service team constantly communicates with our clients to make improvements on the existing machines. Regular machine maintenance and evaluations are scheduled by our service team to help our client's equipment operate at peak performance at all time.