KYMC Project Sharing
September 19, 2019 | Daywey Chen
2019-09-19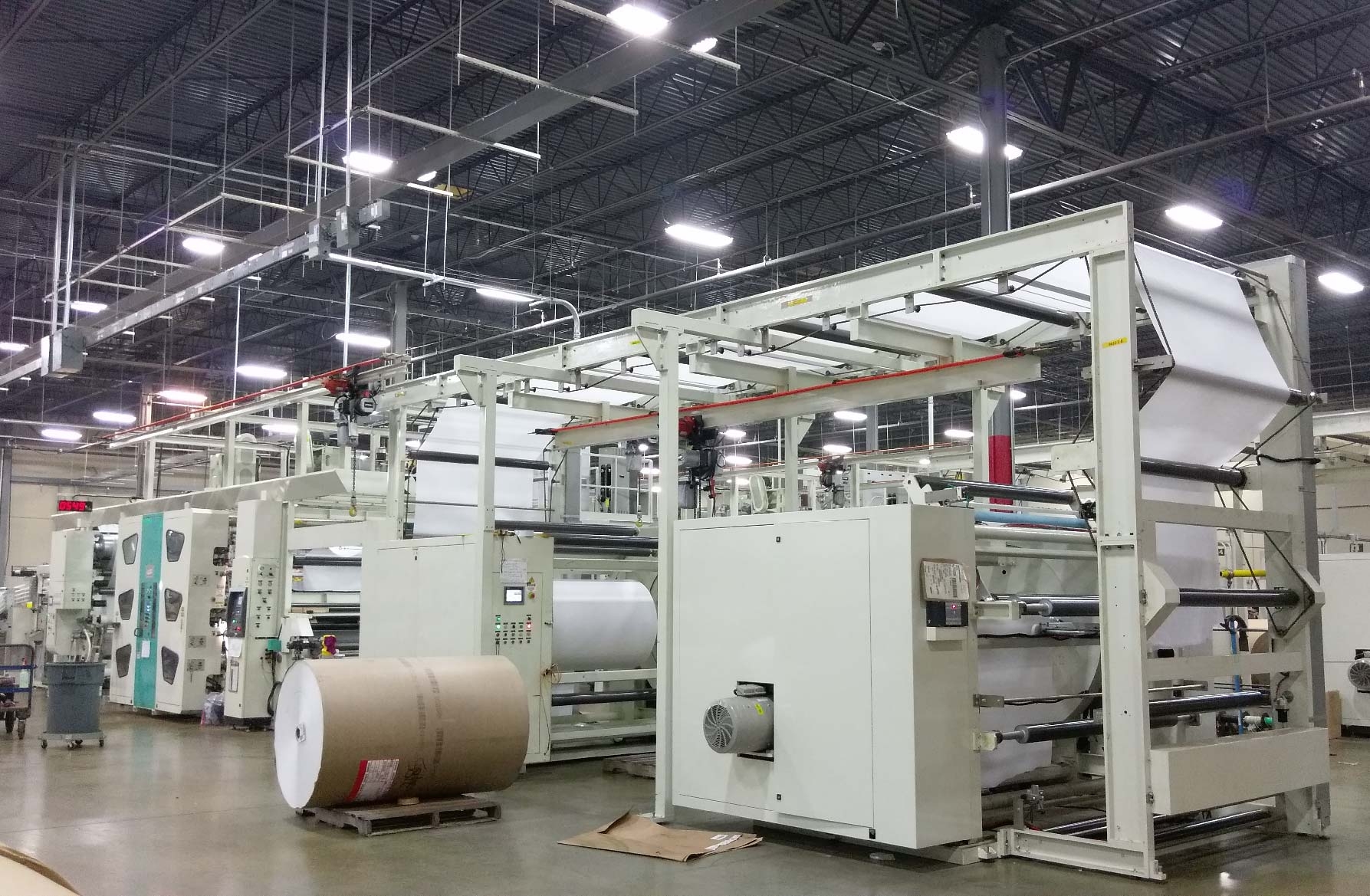 Recently KYMC had the opportunity to work with an old customer of ours on an existing machine adjustment project to help the customer in meeting the demand of the market. This customer had brought their first Stack Flexo machine from KYMC in 2014, and came back for an addition of 2 Stack Flexos in 2016.
Founded in the 1940s, this customer is a full-service bag manufacturer for the fast food industry headquartered in Los Angeles, USA. Its clients include MacDonald's, KFC, Wendy, Taco Bell, Dunkin' Donuts and many more. Besides the fast food industry, the company also serve customers in the pharmaceutical, alcohol and beverage, and the bakery industry. We would say it is one of the most advanced production and distribution platforms in the custom printed packaging industry today.
If we were to name one characteristic that distinguishes this customer from the competition, it would be "Customization". The customer had recognized the market need for custom bags. They choose to work with KYMC, as KYMC was known to be the go-to vendor when it comes to customized press. The press that KYMC delivered was an integration of the lamination, printing, coating and sheeter functionality. With this equipment, the customer was able to complete the full production process efficiently in one go.
Originally, the Stack Flexo was designed with the lamination, printing and sheeter functionality. This time around we integrated the wax coating functionality into the existing machines. The main reason for this adjustment is for cost savings. Instead of purchasing the wax paper from suppliers at a higher price. The company is now able to produce its own waxed paper at a lower cost. As result, be more competitive in its pricing. Another adjustment that was made was to replace its rewinder and unwinder to become a non-stop automatic. The non-stop turret type rewinder and unwinder were adopted. Conservatively speaking, the adjustment is estimated to increase its production efficiencies by at least 10%.
At KYMC we found that bigger doesn't mean better. Bigger company may have the economy of scale when it comes to mass orders. However, they often lack the flexibility of their smaller competitors. From the many printing and packaging solution providers that we have worked with. We found that having the right equipment is always a key factor to success. Drawing upon an analogy, are you using a knife to fight against a rifle? Or are you using a rifle to go against a rifle?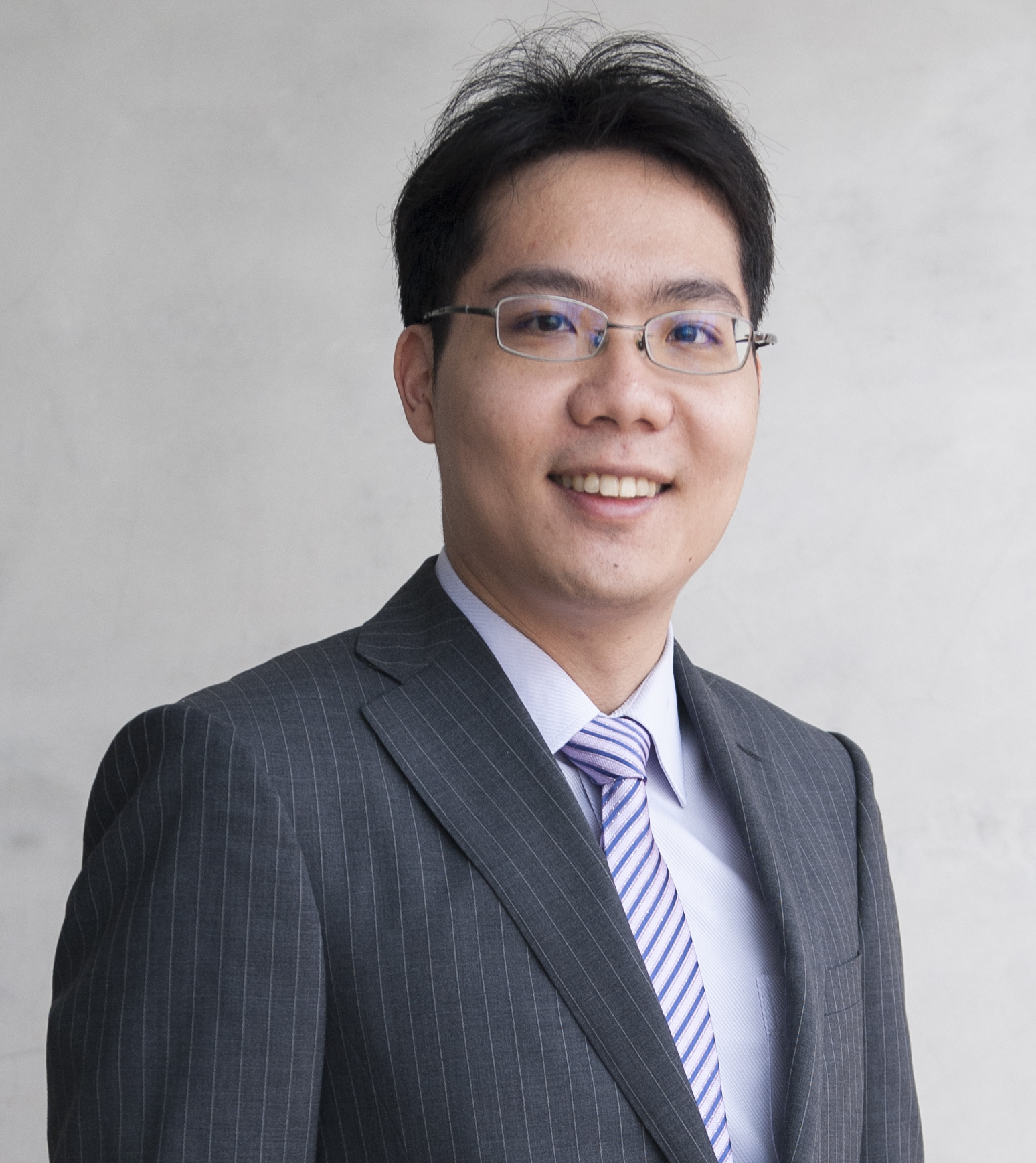 Article by Daywey Chen, KYMC