10 attributes of a successful printing & packaging solution provider (part 2)
September 26, 2019 | Daywey Chen
2019-09-26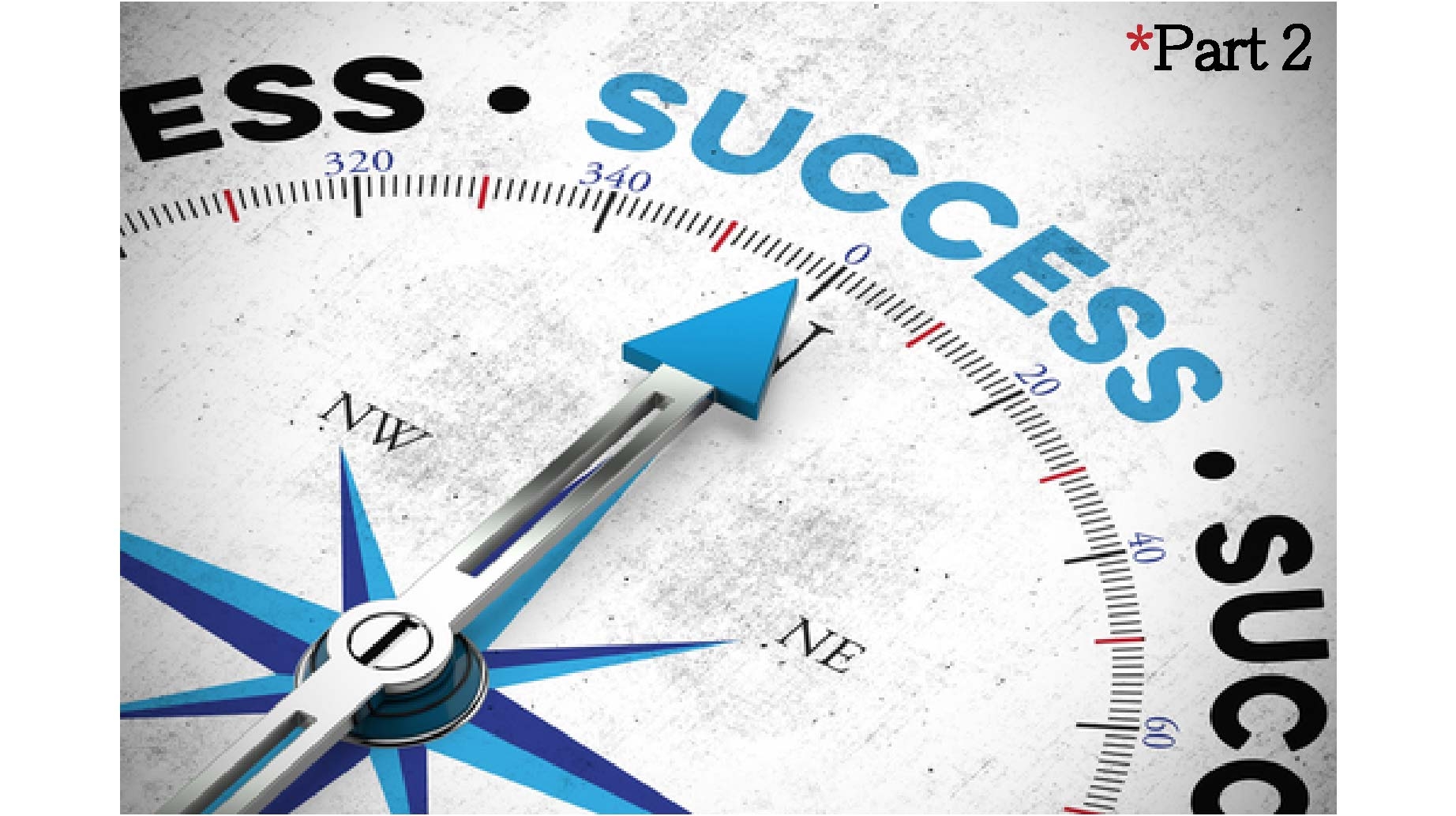 We have shared the 6 attributes of a successful printing & packaging solution provider from our observation. In this article we will share the last 4 with you.
Do you have a standardized process in place?
How dependent are you on your people? Yes, with no doubt people should be your most important resource. However, if today one person walks out of the door, how much of your operation is affected? Today, will different salesperson be able to provide the same quote on the same product? When a different operator operates on the same machine, would they be able to produce the same results? As much as we depend on our people, the company needs systems in place to establish standardized process and to mitigate risk. Standardized process allows the company to speed up its operation and to allows the company to be in control of its quality. The quality of its products and services. The last thing customers want is to receive goods and services of inconsistent quality. From our observation, successful companies value the people that are there to establish systems and standards highly, because they are the ones that will move the company forward.
Do you have a shorter lead time than your competitor?
In a recent talk with one of KYMC's customer in the MidWest, USA, KYMC found that they are receiving orders from the East coast and West coast. Logically, speaking the delivery time and the logistic cost does not make sense to have it manufactured in the MidWest and have them sent to the East and West coast. However, what we found out that this customer had an efficient warehouse system, that allows them to keep their substrates and print supply in stock. When the order comes, allowing them to deliver in less than 3 weeks, while others normally take 6 to 12 weeks' time. Even though the cost of freight is higher, their customers are willing to pay for the shorter lead time.
Do you have a controlled production environment?
In printing and especially in Flexographic printing. To be able to control your production environment is vital. By controlling your production environment will give you control over the quality of your product and the quality of your raw materials and supplies. A customer of KYMC strictly controlled their room temperature to be set at 74F. As result, many of their stored substrates are able to maintain the dyne level for a long period of time. They told KYMC that usually in 6 months, most of their substrates can maintain a drop less than 1~2 dyne level.

Do you have a responsive customer representative team?
Your customer representative not only have to be responsive but to be consistent across your company. To have the company operation tightly ran & centrally managed in order to achieve quality customer service. A customer of KYMC is able to get most production question answered much faster than their competitors because they have connected their customer service, sales team, production , and management onto a centralized platform. The platform allows them to answer any project related questions and timeline updates much faster. This KYMC customer said that large companies usually have multiple lines of communication attached to any given project. Many times, they cannot find the latest production information. For them, their customer service doesn't work in silo. As a matter of fact, their support staff and management teams frequently work in overlap to make sure that communication is all in sync.


That's all for now. Feel free to send us any feedback or comments. We love to hear from you.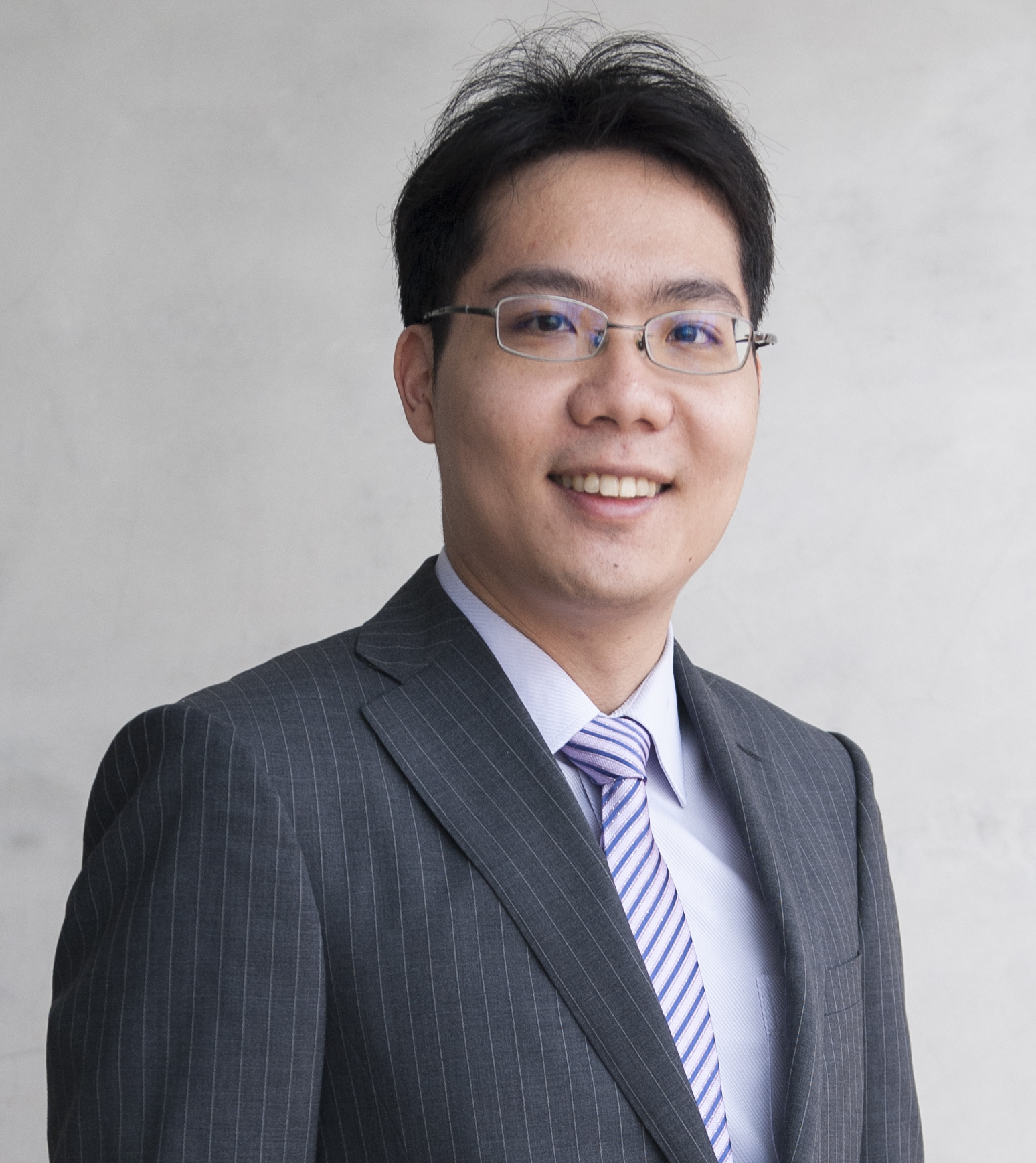 Article by Daywey Chen, KYMC