How's Everyone Doing Under the COVID-19 Pandemic?
June 29, 2021 | KYMC Marketing
2021-06-29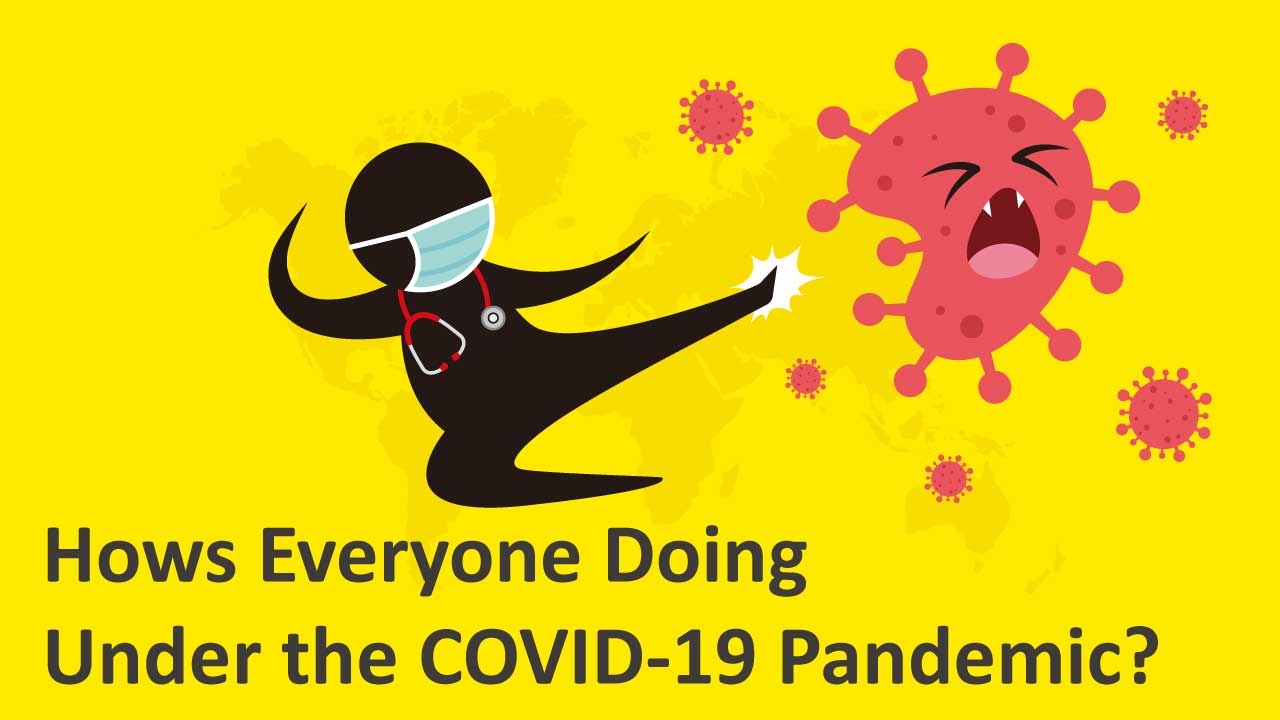 Have you ever wondered how's everyone doing under the pandemic? Where do you stand when compared to others? According to Smithers' latest industry report. The anticipated impact of COVID-19 is an increase in both the print value and print volume of the packaging & labels industry by more than 10% from 2020-2025. Is this really the case? Let's see what our customers have to say...


KYMC has reached out to our global client base to see how they are doing. The below responses were provided by Huhtamaki from UAE, Verix from Australia, Detpak from South Africa, Longpak from South Africa, and Alpha Plastomers from India.



Despite the COVID-19 pandemic in 2020, the overall business volume grew for the packaging industry. Was that what happened to your company?
"Our clients supplying retail grew significantly. However, our clients who supply to Foodservice (Restaurants and catering) experienced an 80% drop in sales and is still trying to recover."…Verix
"While initially experiencing a dip due to the full lockdown, we have seen volumes return to normal with a slight uptake. Our customers are under extreme cost pressures and this filters through to us."…Detpak
"I can say that there was a difference when the pandemic hit, back in March 2020. Consumers were panicking, buying and stockpiling up on supplies, thus we did have some sort of an increase for certain products during that period."…LongPak
How did you manage your labor shortage and scheduling during the lockdown? If there was one. Or how did you manage the chaos or the inconvenience in general?
"We are still finding it difficult to employ staff, there is a severe shortage of labor in Australia at the moment."…Verix
"We split our staff into two teams who did not come into contact with each other. Scheduling had to accommodate the early curfews – we greatly reduced our production."…Detpak
"Luckily, the business fell under "essential businesses" during our lockdown, so we could still operate at full capacity."…LongPak
Did you had enough machine capacity to meet the demand growth? Why did you decided to invest in 2020, in the middle of the pandemic and how had it supported you?
"Yes, we have enough capacity. We have decided to invest as our current machines are outdated." …Verix
"Yes, plan capacity was available to manage the demand. Machine OEE is always in demand hence retrofit and upgrade is always there."…Huhtamaki
"Yes, we did have enough machine capacity, as our printing department would run seven days a week if needed."…LongPak
Onsite service was an issue under the pandemic. For this reason, did you encounter any unsolvable issues?
"VERIX is an essential service to the food industry. We were able to operate and obtain assistance without any issues."…Verix
"No. all spare parts support was fantastic." …Huhtamaki
"All manuals (Installation, assembling, rigging etc.) was very thorough and helpful, this also includes the online sessions and communication."…Detpak
"We were fortunate enough to not have encountered major unsolvable issues during this period."…LongPak
Generally, were you satisfied with the remote service provided by KYMC in 2020?
"Yes, we are very satisfied with the remote and after-sales service provided by KYMC. The reasons we have decided to purchase more machinery from KYMC."…Verix
"Yes, 100% support, top class." …Huhtamaki
"Absolutely, we always receive a quick response from you and your techs."…Detpak
"Yes, the technical support and supervisors at KYMC assisted me promptly and professionally when I needed their expertise."…LongPak
Summary of an exclusive video Interview with Akshay Agarwal, Director at Alpha Plastomers.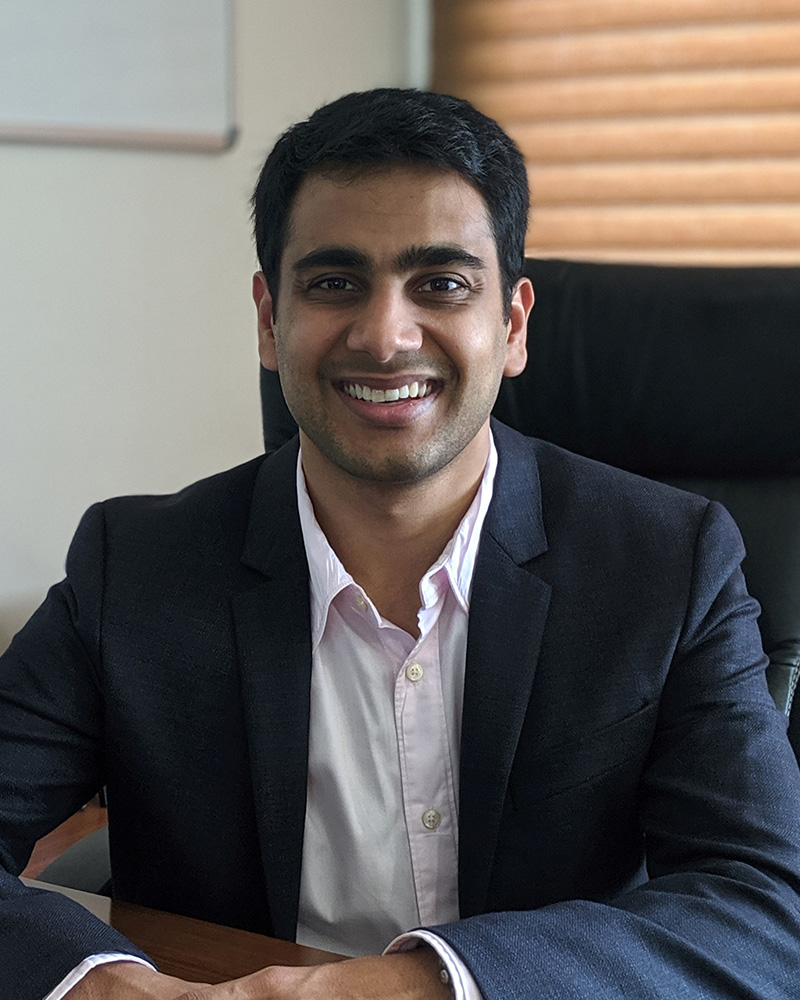 Picture Source : https://alpha.co.in/management-team/

The pandemic initially didn't impact the business as people were still buying the packaging products. However, for the last six months as the pandemic grew more severe it impacted the business. At one point we were running at 20%~30% of our capacity.
Under the pandemic, the government regulation on the banning of plastic items (plastic bags, cups, plates, small bottles, straws and sachets) below 50 microns have been lifted.
As demand fluctuates, it is always a challenge to balance the labor with the market demand. Both fortunately and unfortunately, we currently did not see a spike in demand. Packaging is susceptible to market movements and raw materials costs. In this period, we invested in diversification. To diversify into other verticals.
For the Indian printing and packaging industry, it is always important to watch out for the government policies. The policies will affect the consumer behavior and supply. The Indian market is not yet saturated. The demand from the Indian consumers is expected to grow in the future after the pandemic as the demand for travel, packaged food is not going to go away.