Perfil de la compañía
Acerca de nosotros
Desde que se fundó en 1968, KYMC produce equipos de impresión y conversión de nueva generación para el mercado internacional. Hasta la fecha, hemos servido a clientes en más de 90 países y hemos instalado más de 2.800 dispositivos. Nuestra vasta experiencia y naturaleza innovadora nos han permitido ganarnos la confianza y el respaldo de nuestros clientes globales en el sector de los envases flexibles. KYMC trabaja con proveedores mundialmente reconocidos para garantizar el máximo rendimiento y fiabilidad de nuestros equipos. También ofrecemos servicio y asistencia local en distintos países. Las principales ventajas que ofrece KYMC es un rápido retorno de la inversión de los equipos, un servicio ágil y personalizado en todos los niveles de gestión y el uso de los mejores componentes. Ayudamos a nuestros clientes a mantenerse a la vanguardia de la competencia y a mantener su cuota de mercado. Creemos que la confianza de nuestros clientes se debe a nuestro entusiasmo por el trabajo y a nuestros servicios de calidad. Gracias a una actitud siempre positiva y a la extensa formación que ofrecemos interna y externamente, el equipo de KYM siempre está listo para ofrecerle un servicio excepcional.
Ofrecer la mejor solución para los clientes a escala mundial
En la era del auge tecnológico, KYMC mantiene el pináculo de nuestra tecnología. Para hacer frente a los retos de la Industria 4.0, estamos introduciendo equipos que responden a las necesidades de «conexión permanente» y «recopilación de datos constante» haciendo hincapié en la integración de las plataformas y los sistemas de gestión existentes. Trabajamos mano a mano con nuestros clientes para ayudarles en la transición satisfactoria de la impresión de huecograbado a la impresión flexográfica en aras de una producción respetuosa con el medio ambiente, con reducidas emisiones de COV. La fuerte demanda mundial de impresión flexible nos ha llevado a integrar tecnología de impresión digital en nuestras prensas flexográficas para aumentar con éxito la flexibilidad de la producción. En el sector del huecograbado, hemos diseñado máquinas eficaces para responder a la tendencia del mercado hacia tiradas cortas y cambios rápidos de producción. Asimismo, KYMC ha desarrollado máquinas altamente flexibles e integradas para ayudar a los clientes a satisfacer la necesidad de productos cada vez más diversificados para proyectos de recubrimiento y laminado.
KYMC ha invertido activamente en el desarrollo de prensas con componentes de electrónica flexible (p.ej., identificación por radiofrecuencia, RFID). Nuestro propósito de convertirnos en el referente del sector nos ha obligado a avanzar en todos los aspectos. Los productos fabricados por KYMC cumplen con las normas internacionales de seguridad de Conformité Européene y nuestros procesos se ajustan a la norma ISO9001. En KYMC, también ayudamos a los clientes en las certificaciones de la CSA, NEC e IEC, y demostramos nuestro compromiso como marca internacional a través de numerosas prácticas.
Gracias a las experiencias adquiridas a lo largo de los años, entendemos como nadie las distintas necesidades del sector y podemos brindar asistencia a nuestros clientes en distintos ámbitos, como personalización de los equipos, preimpresión, diseño de las instalaciones, procesos de conversión postimpresión, actualización de los equipos, suministro de componentes y diseños de impresión. En KYMC, hacemos hincapié en superar las expectativas de nuestros clientes en todos los servicios de comunicación y atención al cliente.
Crear confianza mediante un servicio integral y lograr la satisfacción de los clientes como prioridad
KYMC cuida enormemente la interacción con cada uno de sus clientes y les ofrece un alto nivel de servicio. Como resultado, los servicios posventa orientados al cliente nos han ayudado a forjarnos una excelente reputación en el mercado. En KYMC, somos extremadamente flexibles en la configuración de nuestros equipos con el fin de satisfacer las necesidades específicas de los clientes. Para ello, ofrecemos asesoramiento adaptado a cada cliente individual, ya que cada cliente es diferente en cuanto a instalaciones, requisitos del producto final y entorno, y se enfrenta a distintas limitaciones de la cadena de suministro. Esto nos permite garantizar que la prensa que entreguemos a nuestro cliente se adapte completamente a sus necesidades. Nuestros ingenieros están siempre disponibles, listos para atender a los clientes en todo momento. Nuestra misión es satisfacer a nuestros clientes en todos los aspectos.
Lograr un mayor rendimiento
Las prensas KYMC son respetuosas con el medio ambiente y ofrecen un bajo consumo energético. La mayoría de nuestras prensas incluyen la función de prerregistro de serie. El prerregistro permite configurar el registro antes de que el sustrato inicie su recorrido en la prensa, lo que puede ayudar a las imprentas a reducir los costes de material y aumentar el rendimiento.
KYMC has been focusing on developing and manufacturing word class printing and converting equipment for the past 50 years, today we have over 2800 installations in 90 countries around the world. Our success today is based on the long-term trust and support of countless customers, and the results of the hard work of all our colleagues in a team. In the future, we will still uphold the company's existing business philosophy and continue to advance for the next 50 years.
KYMC Business Philosophy:
CUSTOMER INSPIRED INNOVATION
Through continuous research and development, we implement the latest technology for our customer's specific demands. Today's production needs to take in account adequate provision for the fluctuation of future production and operation.
Many of our innovations are developed together with our customers as we are more than just suppliers but competent partners helping our customers generate competitive advantages and create value.
With rapidly changing technology; we do not try to design and patent our own components in which case we are not married to that technology. Instead we are always open to new developments by suppliers whose business is to constantly improve on their technology. KYMC is an industry C/P value leader-Quick ROI.
PASSION FOR EXCELLENCE
With global recognition as a world class supplier, KYMC will continue in its commitment to strive for excellence and provide sustainable contributions to industry and society at large.
Our tailor made machines together with innovative solutions are crucial to many applications such as flexible packaging, medical packaging, sanitary packaging, industrial packaging, folding cartons, confectionery wrappers, labels, pre-print liner boards and more.
SUSTAINABLE DEVELOPMENT
in the course of development over the past half century, Kunyu has followed a track of sustainable development. Each stage of development has its own challenges and goals. We rely on visionary strategies and plans to successfully pass each challenge and trial. The company's steady and sustainable development is a lifelong commitment to its customers. It promises to be the most dependable partner for customers alone the path of their development toward success.
HUMAN DRIVEN COMPANY
KYMC positioned itself not only as a manufacturer of cutting-edge equipment but also as a provider of comprehensive solutions. Relying on the experience of cooperating with customers in the packaging industry for the past 50 years, our experienced team will make a complete plan based on the customer's production needs before the sale, including market trends, product positioning, optimal equipment configuration, and plant planning, etc. After the equipment is delivered, our well-trained engineers will be stationed to carry out installation and training. In the long run, the entire service team will be the best backup for customers, to make sure the equipment continually performs according to constantly changing business environment.
Here in KYMC, customers is dealing with passionate people, not a stiff organizations.
Managing Director
John Pan
Nuestro equipo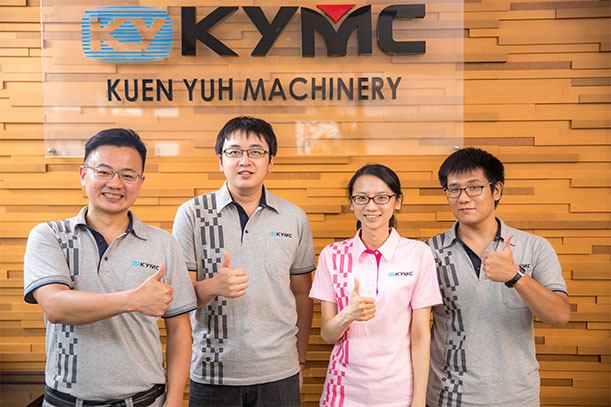 Servicio al Cliente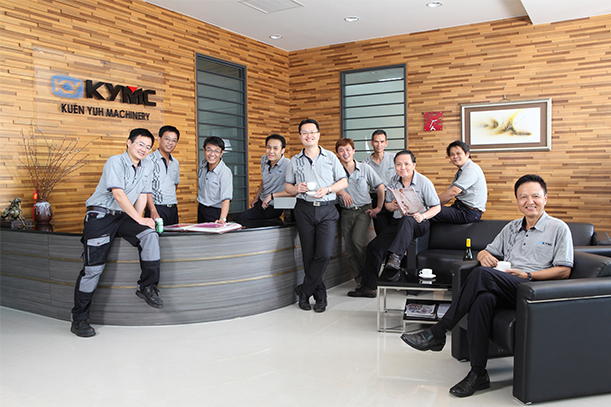 Equipo directivo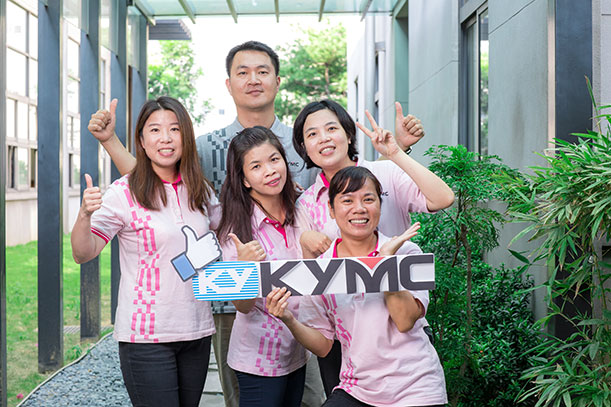 Adquisiciones y almacenes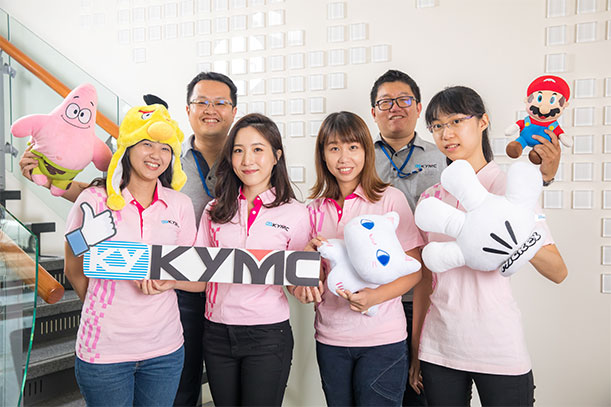 Equipo de ventas
Hito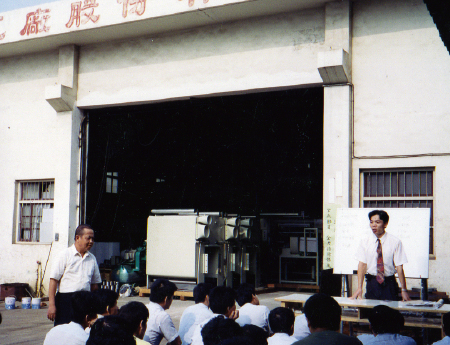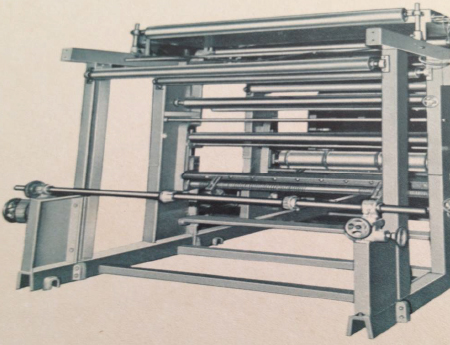 1970
Exportación de la primera prensa de huecograbado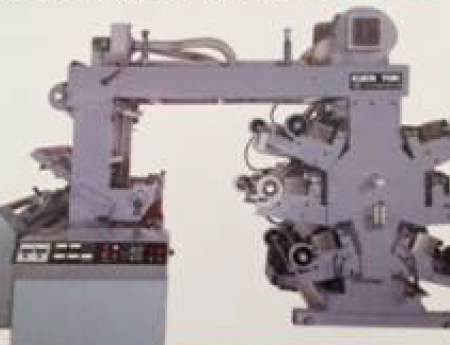 1980
Exportación de la primera prensa flexográfica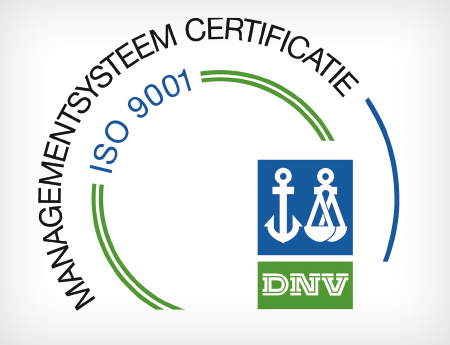 1997
Obtención del certificado DNV ISO9001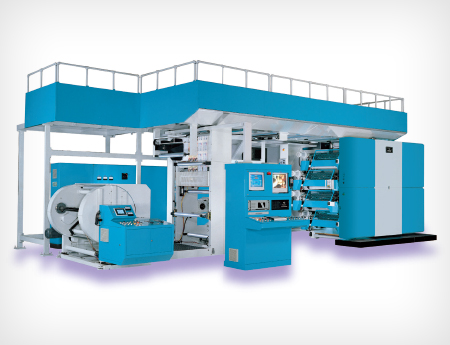 1998
Instalación de la primera prensa flexográfica sin engranajes CNC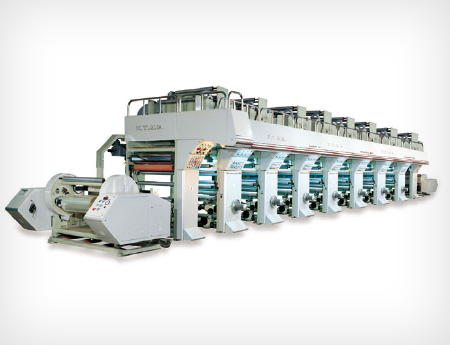 2001
Instalación de la primera prensa de huecograbado de accionamiento sin eje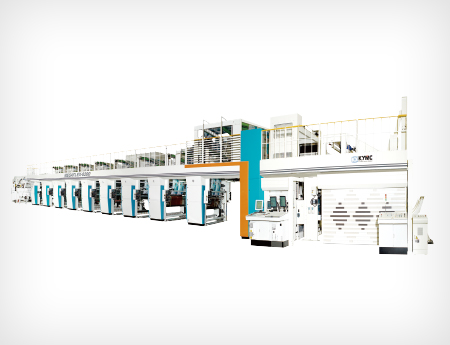 2009
Instalación de la primera prensa flexográfica de preimpresión de cartón ondulado de bobina ancha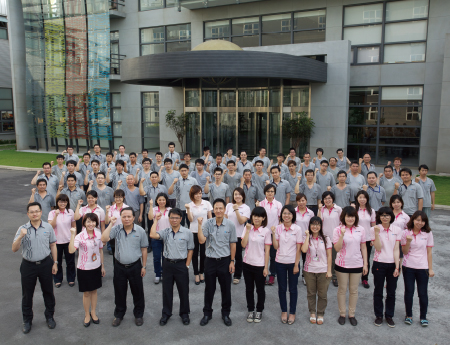 2010
Traslado a la nueva fábrica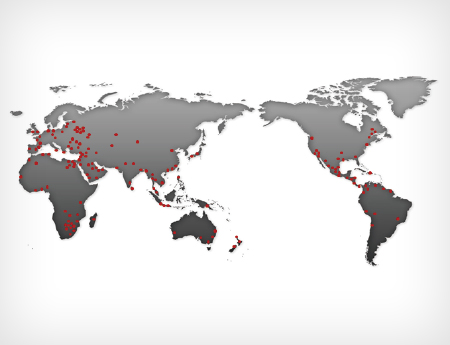 2012
Más de 2.500 instalaciones en 90 países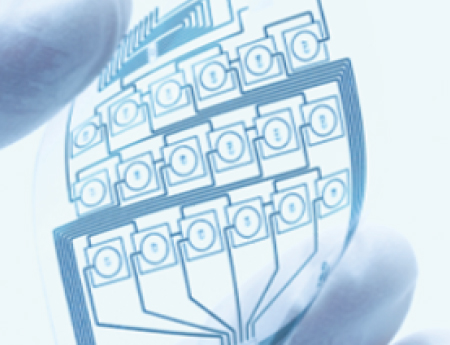 2013
Primera incursión en el sector de los dispositivos de electrónica flexible
2014
Se completa el equipo de procesamiento de dispositivos de electrónica flexible R2R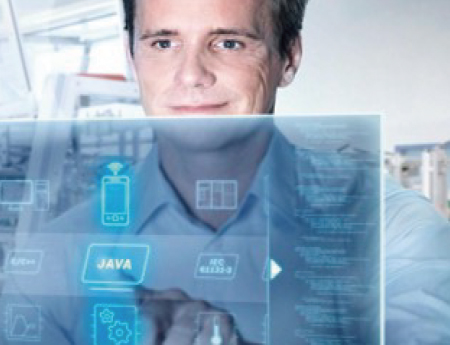 2016
Desarrollo de prensas de impresión para Industria 4.0