Reprint on Flexo Press
July 15, 2022 | Daywey Chen
2022-07-15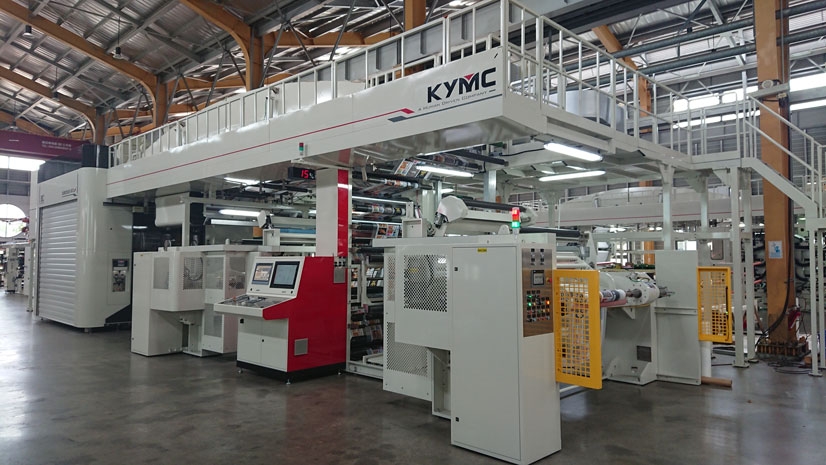 Reprint capability can make your life easier in today's business environment. Let's discuss why is that? Undeniable, Flexography practitioners will agree that production variations and uncertainty levels are much higher today than before. These are caused by the brand's need to attract and fulfill the consumers' ever-changing appetites. Therefore, variations and uncertainties are here to stay. The only thing that you can do is to adapt. There are many ways to adapt. In this article, we will discuss how your Flexographic press can help you adapt through its reprint capability.


Reprint
First of all, what is reprint? Reprint is the process of printing again on an already printed roll. If we break down a graphic design into its base print and its variation print. The base print can be printed first. At a later date when the variation design is confirmed and demanded, the variation design can then be printed onto the base print. The same base print can be matched up with different variation prints. As illustrated in figure 1 below: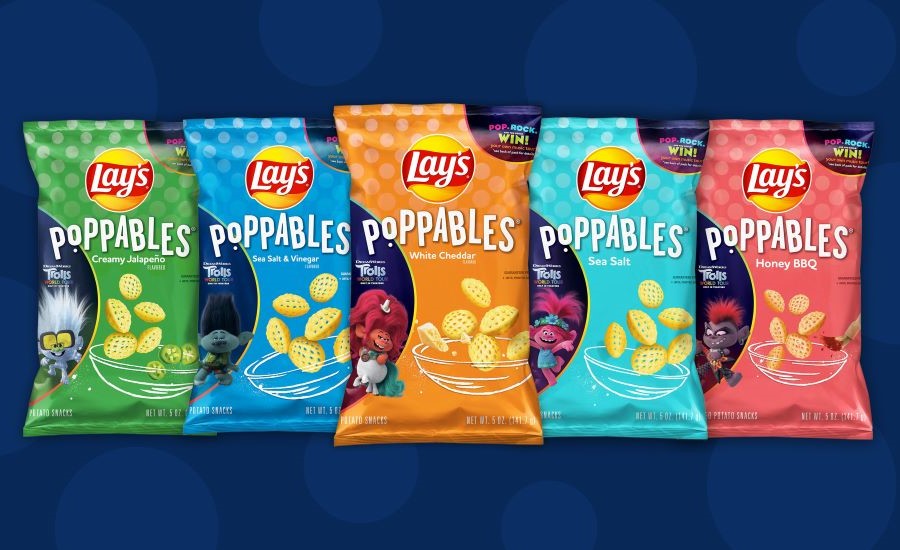 photo source:
https://www.snackandbakery.com/articles/94343-lays-poppables-turn-poppy-bles-for-trolls-world-tour

The benefit of reprint is that allows for the delay of variation prints' decision and therefore increases the flexibility of the production. Through reprint, a single base design on one set of flexographic plates will suffice, instead of having to replicate the base design for each variation, and therefore decreasing the material cost. It is a more productive way to print a graphic design with a single base print combined with many different variations. Lastly, in case you run out of color decks, you can go back to the press again and reprint it with other colors.
To achieve reprint, press registration is the key. There needs to be an accurate and stable registration from the press. Some of the conditions for achieving good reprint results include using a servo-driven press, a central drum impression system (CI), having an independent servo-driven infeed unit, and having mark sensors to map out the job repeat. To perform a reprint, the registration tolerance that one should look for is between +0.15mm ~ +0.2mm or less. The benchmark reprint speed should be around 150meters per min. Of course, the reprint speed is also dependent on the type of substrate materials, the design complexity, and the registration requirement.
At KYMC, we deliver CI Flexo presses with reprint capability. As for existing CI servo presses, depending on the condition of the press, it is usually possible to add the reprint capability as an upgrade. The market is full of variations and uncertainty, KYMC is here to help our customers adapt.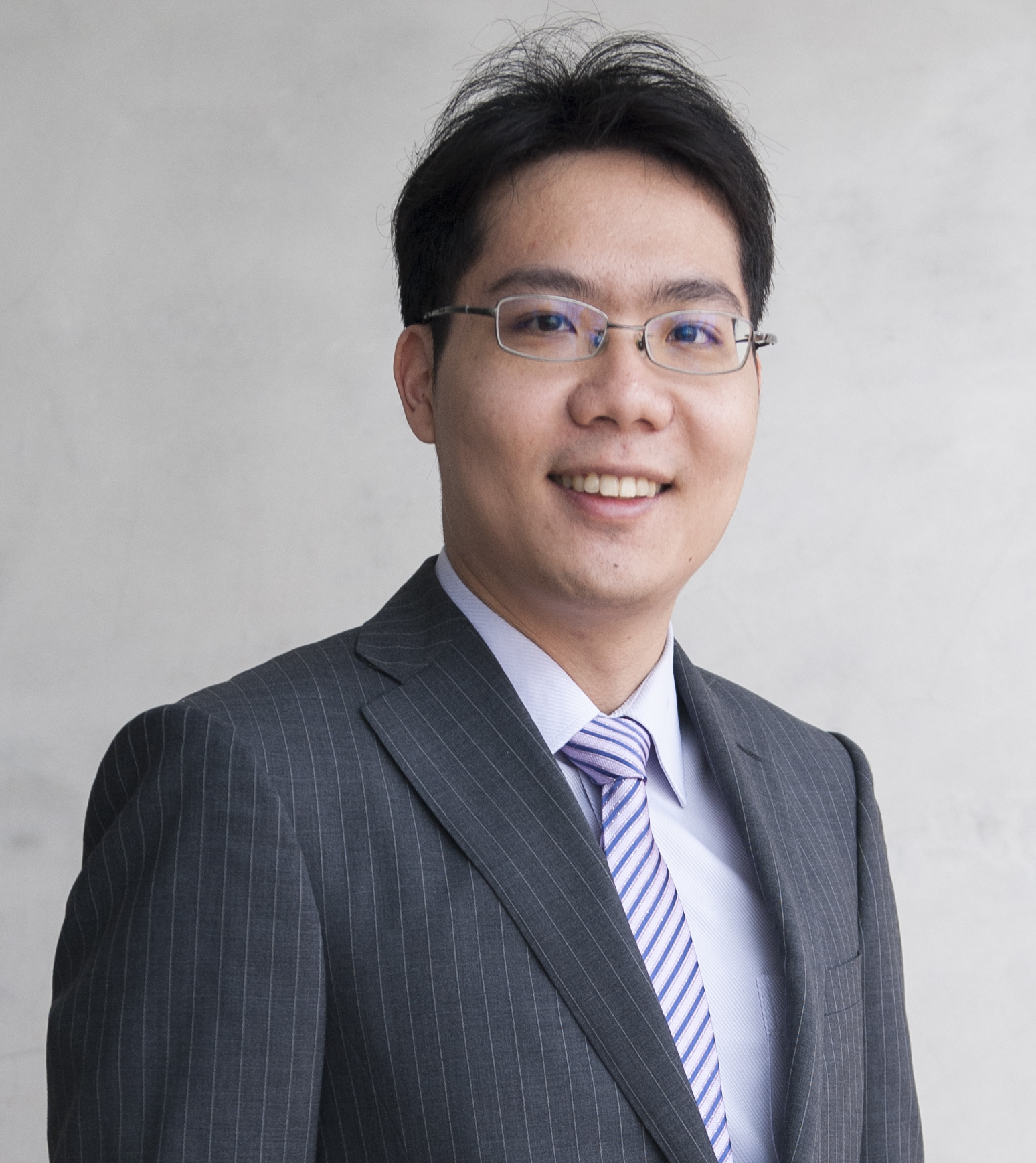 Article by Daywey Chen, KYMC