Success is forming relationships and this begins well before a customer places an order with us
February 20, 2019 | Nick Coombes
2019-02-20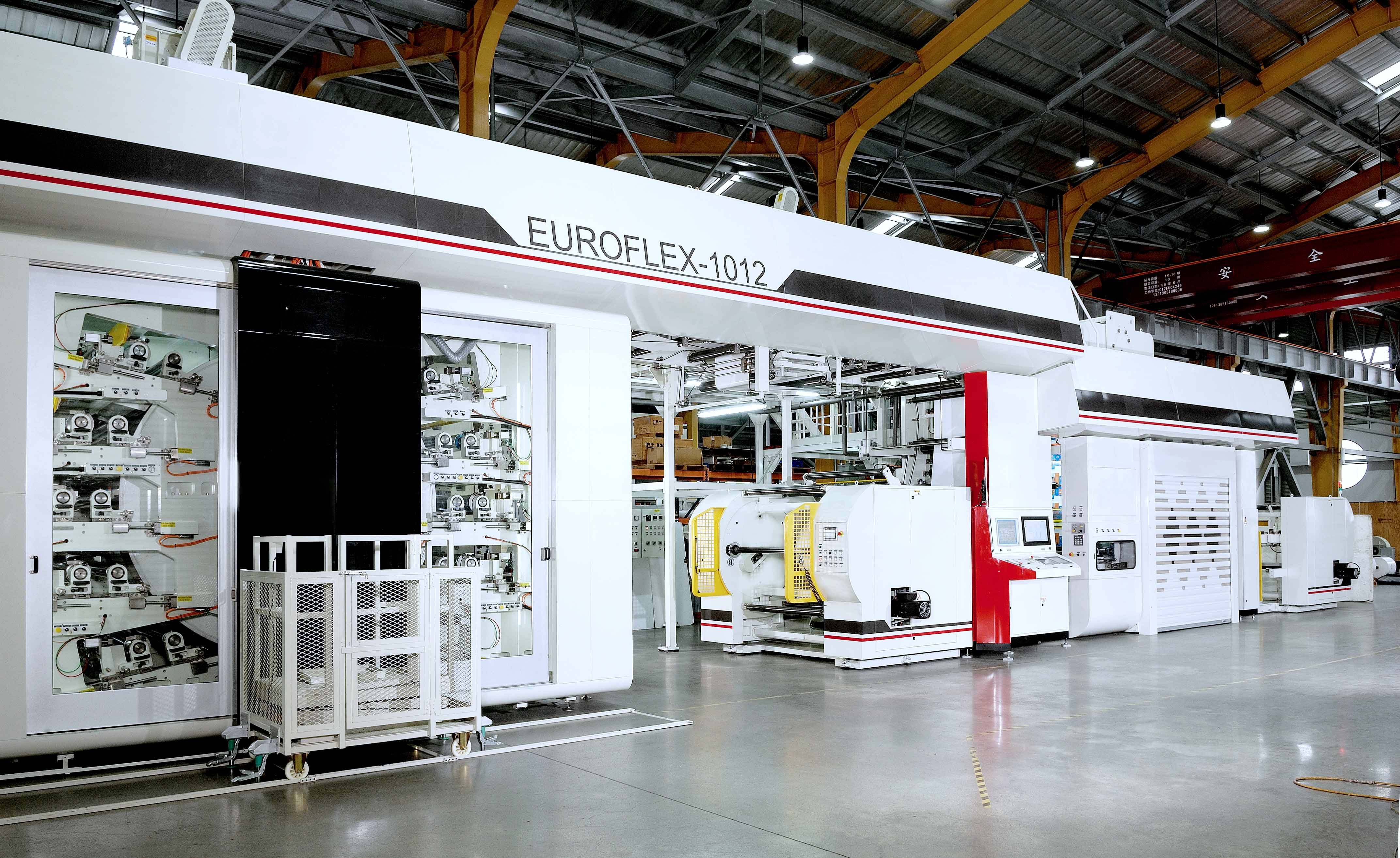 Kuen Yuh Machinery Company Ltd (KYMC), which celebrated its 50th anniversary in 2018, is one of Asia's most respected manufacturers of roll to roll technology for the printing and converting markets. With a product portfolio that spans rotogravure, inline, CI, and stack flexo presses, as well as slitting/rewinding, plate mounting, and coating and laminating lines, the company boasts a portfolio of international printing and packaging giants that include Amcor, ProAmpac, International Paper, Novolex, Detmold…
KYMC is based on four strict principles: innovative customization; affordability; total solution; and human driven. The first three are largely self-explanatory and have been the backbone of the company's product programme over the years, but it is the human element that KYMC says is the key to its successful growth and expansion into new markets. Marketing Deputy Manager, Daywey Chen explained: "We believe that the key to success is forming relationships and this begins well before a customer places an order with us and continues well after we install the machine. Only by fully understanding our customer's specific requirements can we advise them on technology – and then continue to work with them after installation to make sure it provides the solution they need."
One of the recent developments has seen KYMC move into the market for flexible electronics – the printed transparent conductive film used for touchscreens on, for example, smartphones. To work with such a precision substrate demands absolute control of the production process, and KYMC turned to Danish pioneers Vetaphone for surface treatment technology after investigating the major players in the market. According to Technical Director Eric Pan: "There was an immediate synergy between the two companies both in terms of technical competence but also the personal approach to service and support – this is just as important because our customers see us as partners in their business."
Finn Hinze, Vetaphone's Sales Manager for Asia highlighted one area in which Vetaphone technicians were able to solve an ongoing problem: "One of KYMC's customers was encountering severe problems with humidity that was adversely affecting the quality of corona treatment on the press. The solution, which required a degree of customization from our technical department, proved completely successful and illustrated the common approach the two companies have to support customers in the field." He went on to explain the need for ongoing support: "In our line of business, where customers invest large amounts of capital on equipment there is a responsibility to prevent expensive periods of downtime. Both KYMC and Vetaphone follow a strict rule that no business partner is left alone until we are absolutely certain that our technology will perform as required, and should there be a subsequent issue, that we will be there to support them."
With demand for gravure technology in the Asian market declining, because of environmental pressure and cost reasons, KYMC developed a range of flexo presses to cater for the increased demands of converters and brand owners alike. The company's flagship CI press is the Euroflex, which features full automation and is aimed at the top-level converters. To celebrate its 50th anniversary, the company launched the Phoenix line, which is a high-spec medium-priced CI press. There are two other CI models in the range, Flexojet and Eco, a stack press, the SFX, and four inline flexo machines from the Megaflex to the Hybrid. An important element with all of the company's technology is the quality of components and ancillary equipment, and the well-established partnership with Vetaphone gives KYMC the confidence to know that its presses will print top quality on any substrate a customer uses.
Commenting for KYMC, Daywey Chen said: "Attention to detail is our USP and essential in today's ultra-competitive market. There are many manufacturers of quality machines – but we aim to stand out by the level of personal attention we bring to every project however large or small. By playing to our strengths and choosing the best partners to work with, we can make and keep promises to our customers – and that allows us to take a long-term view of the business. If you have belief in your supply chain, you can build success."
The proof of this can be found in two case studies that KYMC uses to highlight how it brings its work ethic into everyday production. In the first, Sinliplas, a Malaysian based gravure house producing more than 1000 plastic packaging products, wanted to become more environmentally friendly and switch to flexo. By developing a replacement substrate for its customary LDPE and installing a KYMC CI press, Sinliplas has reduced costs by 30%, increased its product portfolio and grown its customer base – all within 12 months. The second case was to guide Cheng Loon, a Taiwanese paper and corrugated manufacturer with no previous experience in packaging, into full flexible packaging production in the space of four months. It involved a ground-up project that included extensive onsite training and support and has been rewarded by a massive increase in revenue for Cheng Loon. Perhaps the best proof of all is the amount of repeat business enjoyed by KYMC – it marks a level of confidence from some of the world's leading brands.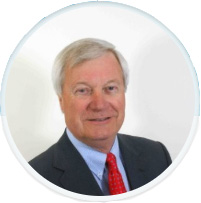 Article by Nick Coombes
Director, The Publicity Studio Ltd.