India Printing & Packaging Market Analysis @ 2019
October 15, 2019 | KYMC Marketing
2019-10-15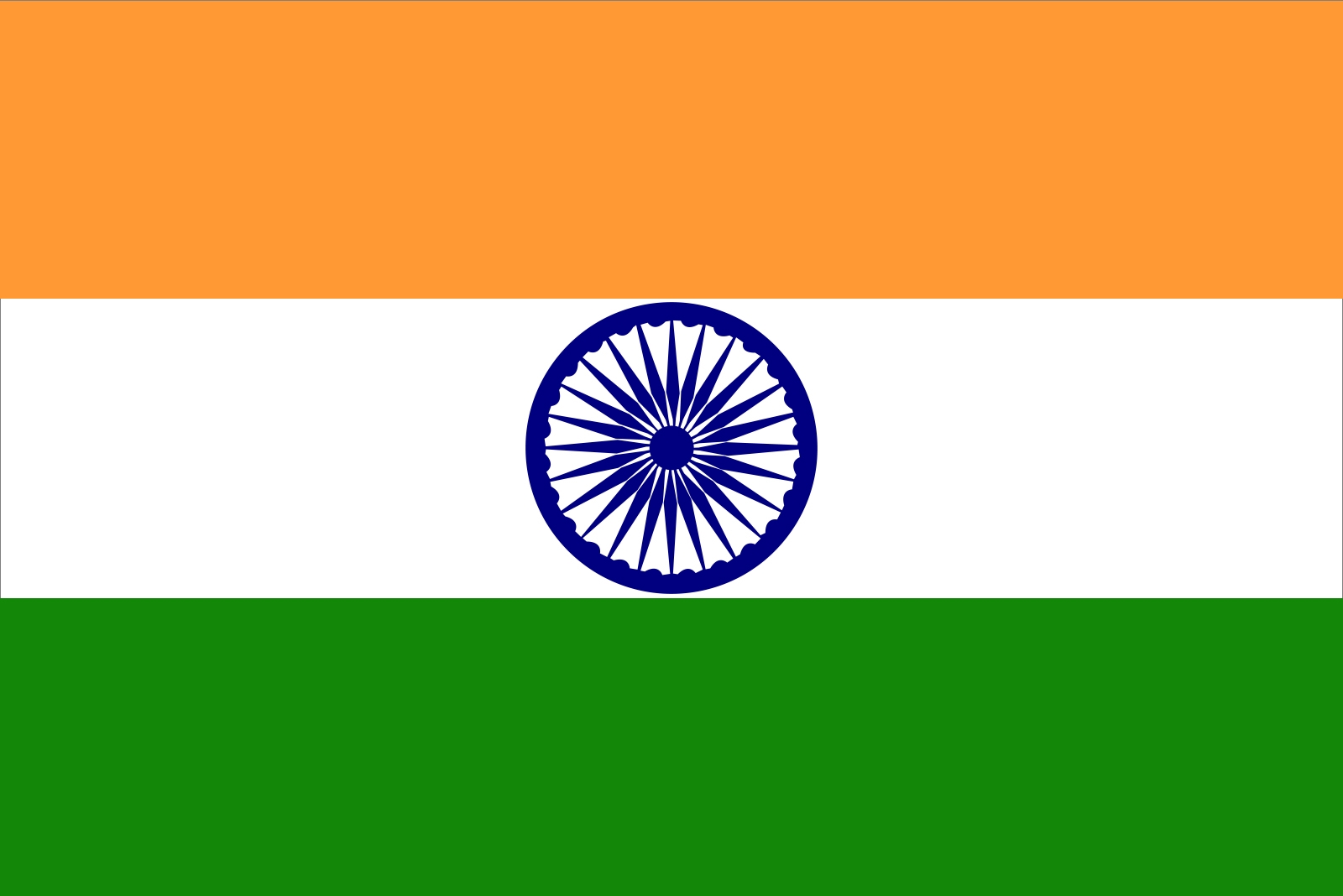 When it comes to India, it is both a love and hate market for many. The local demand and opportunities are huge. However, there are also myriads of competitors fighting to get a bite of the market. In this article, we share some of the trends that are happening in the Indian market form our observation. You are welcome to join the discussion and share your thoughts and opinion.
Recycling! From our observation, this will be the next big thing in India. Huge consumption will need to come with responsibility. At the end of the day, product needs to be recyclable to ensure environmental sustainability.
In the printing and packaging sector. Often, different substrate materials are selected according to their characteristics and then being laminated together. For instance, the PET material is often selected for printing graphics because of its brightness and transparent view, at the same time PET is less flexible or less likely to stretch during the printing processing. The low substrate flexibility makes it easier to hold and control the registration during the printing process. Therefore, making PET an optimal choice for printing. However, even though PET is good for printing, it lacks the characteristic of making a good tight seal. On the other hand, PE is a material that is good for sealing but harder to print on due to its flexibility characteristic. Therefore, often PET and PE are laminated to form an end packaging product. There is one big problem to this type of packaging solution: the lack of recyclability. By laminating the different types of materials together makes it hard to recycle. Often the cost involved in separating the two types of materials makes it impossible for recycling.
To make it economically reasonable for recycling, the solution is to laminate the same type of substrate materials together. Currently, on the market, there are trials being conducted to laminate the PE substrate with PE. We have seen 25-micron PE used to laminate with another 25-micron PE to form a new type of packaging solution.
The issue with PE printing is the material's flexibility characteristic. Since PE is easily stretchable, it is harder to control and maintain its registration during printing. Therefore, KYMC foresees the demand for the Central Impression press to increase in the coming years in India. As Central Impression its known for its higher capability to control and maintain registration when compared to Stack and In-line equipment.

KYMC forecast in the year 2020, there will be a demand for 25 ~30 Central Impression press in India.
Even though India is still in its early stage of recycling. One must be prepared as the governmental policy can change overnight. A KYMC customer in Kenya had experienced this firsthand. This customer is a large plastic bag solution provider in Kenya. From the time of the plastic ban announcement, factories were given 5 months to cease plastic production. The restriction of plastics bags and plastics wrappers lead this customer's plastic production equipment to become unsuitable for production. Luckily this customer of us was in a financially healthy position and was able to purchase equipment that allowed them to switch over to the paper production. Some smaller competitors were not so lucky. Therefore, its never too early to be prepared.